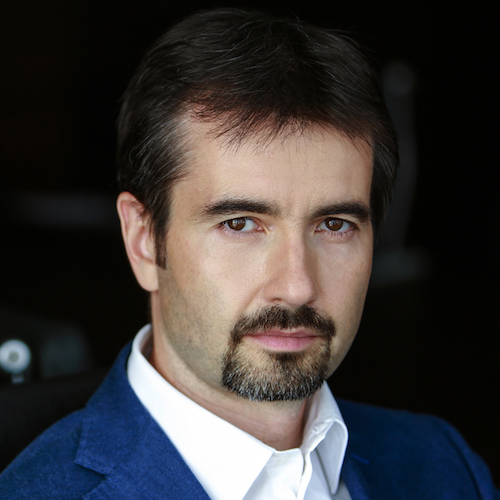 Oleg Bagrin
NLMK Group
---
Oleg Bagrin is a Member of the Board of Directors and Head of the Strategy Committee of NLMK Group (LSE: NLMK), an international steel company employing 55,000 people in over 20 production facilities in Belgium, Denmark, France, Italy, India, Russia and the United States.
Oleg joined NLMK's Board in 2004 and was one of the architects of the group's growth strategy, transforming the firm from a national producer to one of the largest international steel groups. President (CEO) of NLMK in 2012-2018, Oleg oversaw the company's turnaround focusing on operating efficiency and on developing human capital. Over his tenure, NLMK became the largest steel producer in Russia and one of the largest and most efficient globally.
Mr. Bagrin is a founder of the NLMK Corporate University that was launched in 2017 as a platform to promote the transfer of corporate know-how and values among the company's employees, suppliers, and contractors around the world. Oleg holds a graduate degree in Operations Research and a Ph.D. in Economics from State Management University, Moscow, and a degree in Business Administration from the University of Cambridge, U.K.