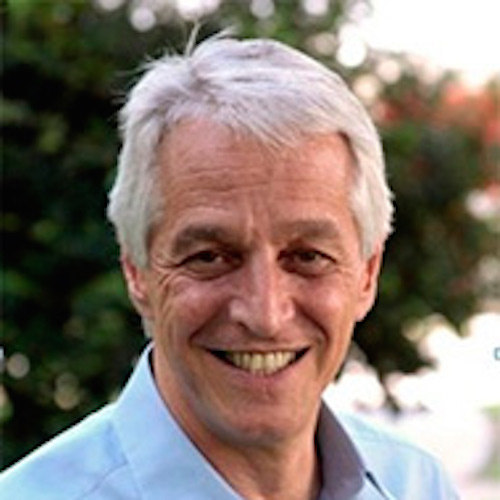 Pedro Passos
Natura Cosméticos
---
Pedro Luiz Barreiros Passos is Natura's Chairman of the Board of Directors and co-founder of the Company. Since 2013, he is also chairman of the Board of Directors of Totvs.
He graduated in Production Engineering at the Polytechnic School of the University of São Paulo (USP) and specialized in Business Administration at Getúlio Vargas Foundation (FGV).
Passos dedicates himself to different entities and organizations. From 2009 to 2015, he was the President of the Industrial Development Studies Institute (IEDI), and in 2013 he was appointed as President of the SOS Mata Atlântica Foundation (SOS Atlantic Forest Foundation). He has also been serving on a number of Boards such as the Empreender Endeavor Institute since 2005, Institute for Technological Research (IPT) since 2006, and São Paulo Research Foundation (FAPESP), since 2013.
Mr. Passos is also a member of MEI (Business Mobilization through Innovation).