Despite the lack of consensus regarding corporate social responsibility, the stakes in this debate have never been higher.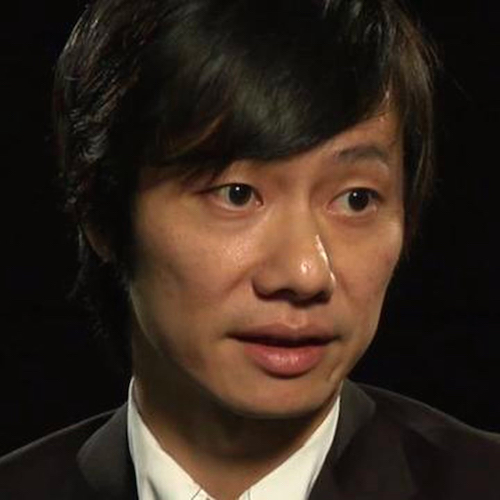 Harrison Hong
Columbia University
---
Harrison Hong is Professor of Economics at Columbia University, where he teaches courses in the undergraduate and PhD programs. Before coming to Columbia in 2016, he was on the economics faculty of Princeton University, most recently as the John Scully '66 Professor of Economics and Finance. Prior to that, he was an assistant professor of finance at the Stanford Graduate School of Business from 1997-2001. He received his B.A. in economics and statistics with highest distinction from the University of California at Berkeley in 1992 and his Ph.D. in economics from M.I.T. in 1997.
He has contributed to a number of topics in financial economics, such as disagreement in asset markets, speculative bubbles and crashes, frictions and arbitrage, strategic bias among professional forecasters, scale and performance in asset management, social networks and investments, compensation and bank risk-taking, and corporate sustainability and climate change risks.
In 2009, he was awarded the Fischer Black Prize, given once every two years to the best American finance economist under the age of 40. He has received several honorary doctorates. He is a research associate at the National Bureau of Economic Research and an editor of the International Journal of Central Banking. He has been an associate editor at the Journal of Finance, Journal of Financial Intermediation and a Director of the American Finance Association.