Purpose has a stronger power than compensation to appeal to employee ideals and get them motivated to go the extra hundred miles.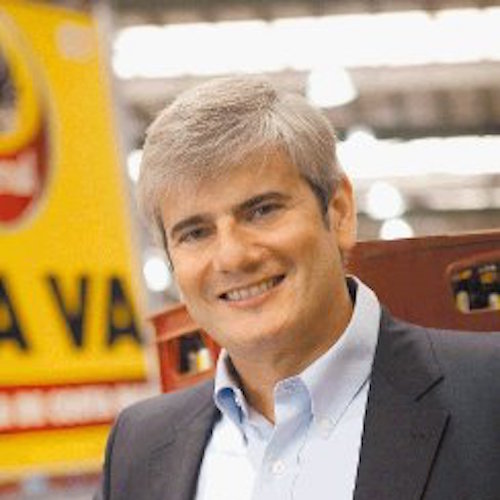 Ramón Mendiola
Florida Ice & Farm Company
---
Ramón Mendiola is the CEO of Florida Ice & Farm Company, a leading Central American company with three main businesses: beverages & food, retail and real estate & hotels, with operations in Central America and the United States. Five years ago, he led the company through a breakthrough transformation merging the company business strategy with its sustainability strategy to become a Triple Bottom Line company where its executives' compensation is linked to economic, social and environmental KPIs. Because of this visionary decision, his company was chosen as one of the Sustainability Champions of the World Economic Forum. Mendiola has a business administration and marketing degree from Babson College and he has an MBA with an emphasis on international business marketing and strategy, from the Kellogg Graduate School of Management at Northwestern University.