As things stand in most countries, corporations are not only economically well-resourced, they are also legally privileged, politically powerful, and democratically uncontrolled. Such titans raise a challenge for us as individuals insofar as we coexist with them in our neighborhoods, seek employment by them in their workplaces, purchase the goods and services they provide, compete with them in open markets, and deal with them as plaintiffs or defendants in the courts.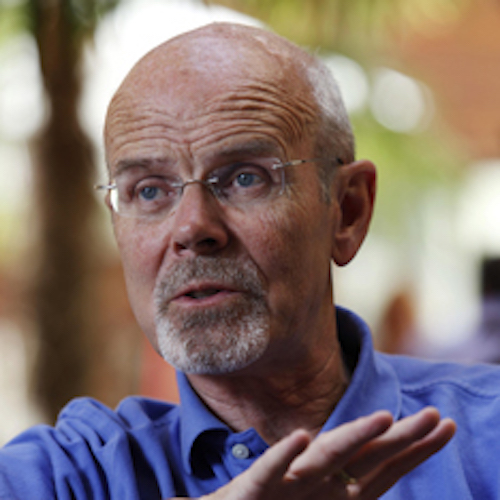 Philip Pettit
Princeton University
---
Philip Pettit is a dual citizen of Ireland and Australia who has spent most of the last twelve years in the United States. He now divides his time between Princeton University, where he is L.S.Rockefeller University Professor of Politics and Human Values, and the Australian National University, where he is Distinguished Professor of Philosophy. His books include Republicanism (1997); The Economy of Esteem (2004), with G.Brennan; Group Agency (2011) with C. List; On the People's Terms (2012); Just Freedom (2014); and The Robust Demands of the Good (2015). He is a Fellow of the American Academy of Arts and Sciences, the British Academy and the Royal Irish Academy, as well as the Australian Academies of Humanities and Social Sciences. Common Minds: Themes from the Philosophy of Philip Pettit, ed G.Brennan et al, appeared from OUP in 2007.