In general, nothing good comes from concentrating power at the top, because it treats as spectators or pawns those agents on the ground who need to play, and play well, if a society is to prosper.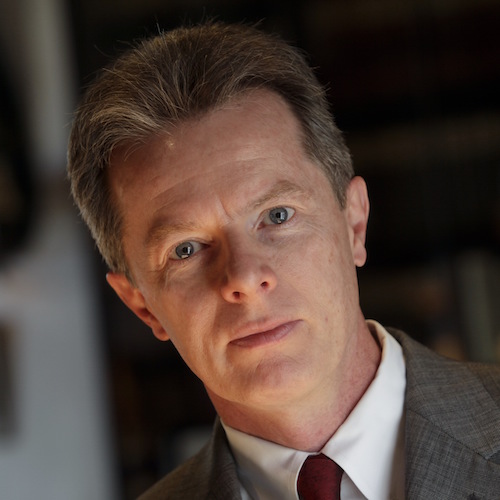 David Schmidtz
University of Arizona
---
David Schmidtz is Kendrick Professor of Philosophy, Eller Professor of Service-Dominant Logic in Eller College of Management, and Professor by courtesy in Economics and in Entrepreneurship at the University of Arizona. Essays of his have been reprinted 86 times in 10 languages as of 2016. His thirteen former doctoral students all occupy faculty positions. In 2014/15, he was a Phi Beta Kappa National Scholar, and John Stuart Mill Professor at Hamburg University. He also is a regular as Visiting Professor of Political Economy at King's College London and in 2016 is Visiting Professor at McDonough School of Business at Georgetown University.