Seeing that progress is about both our ability to be free and our responsibility to help the helpless, we see that, at a very fundamental level, progress is all about hope – for ourselves as individuals and for us as people.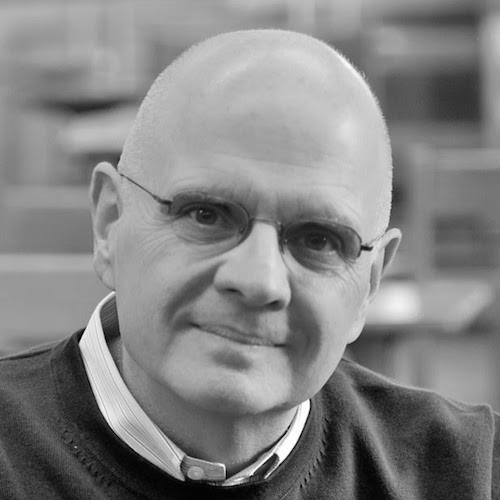 James P. Walsh
University of Michigan
---
James P. Walsh (PhD, Northwestern University) is an Arthur F. Thurnau Professor and the Gerald and Esther Carey Professor of Business Administration at the University of Michigan's Ross School of Business. Jim's research interests lie in the area of corporate governance. Initially doing work framed by the neo-classical model of the firm, he has since expanded his conception of governance to more broadly consider the purposes, accountability and control of the firm in society. At the moment, he is working to develop a theory of business. Jim was a founding co-editor of the Academy of Management Annals, a Senior Editor and Associate Editor-in-Chief for Organization Science, a Consulting Editor for the Academy of Management Review, and an Associate Editor for the Strategic Management Journal. A recipient of the Academy of Management's Distinguished Service Award, he has served both as the Dean of its Fellows Group and as its 65th president. The Academy of Management is comprised of nearly 20,000 management scholars from well over 100 countries.