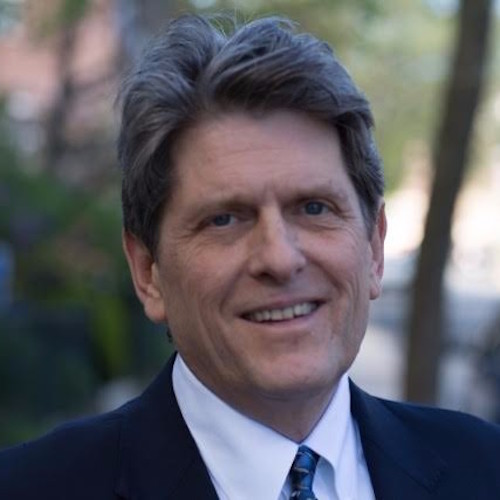 Robert K. Massie
Bob Massie for Governor
---
Robert Massie has been working on business, finance, governance, and sustainability for more than thirty years.
Dr. Massie received his A.B. magna cum laude from Princeton University in 1978 and his master's degree in ethics from Yale Divinity School in 1982. Massie earned a doctorate in business policy and corporate strategy from Harvard Business School in 1989. In 1993, as a senior Fulbright Scholar, he was visiting member of the faculty of the University of Cape Town's Graduate School of Business. His 1999 history of the U.S. anti-apartheid movement — Loosing the Bonds: The United States and South Africa in the Apartheid Years — received the Lionel Gelber Prize, the largest non-fiction prize in the world.
From 1996 to 2003, Massie served as the Founding Director of Ceres, a powerful coalition of institutional investors and environmental and public interest groups in the United States (www.ceres.org).
From 1998 to 2005 he was the co-founder and first chair of the Global Reporting Initiative. The GRI is now an independent international standard setting body based in Amsterdam whose guidance is used by more than 23,000 multinational corporations (www.globalreporting.org).
In 2002 Massie was named one of the 100 most influential people in the field of finance by CFO magazine. In 2002 he conceived of the first Institutional Investor Summit on Climate Risk at United Nations headquarters, which led in 2003 to the formation to the Investor Network on Climate Risk (www.incr.com).
Prizes he has received include the 2008 Boryana Damyanova Social Responsibility Award from Tufts University and the 2009 Joan Bavaria award for his transformative work on capital markets.