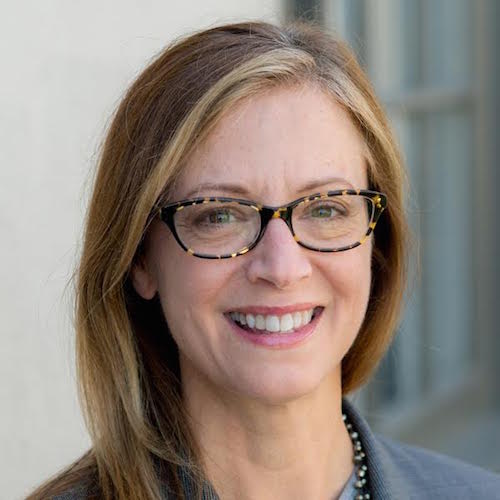 Jean Rogers
Sustainability Accounting Standards Board
---
Dr. Jean Rogers is the Chair of the Sustainability Accounting Standards Board, a 9-person inaugural SASB Standards Board that maintains the sustainability accounting standards across 79 industries in 11 sectors. She is also its founder, and for 6 years, she served as Chief Executive Officer of the SASB. Founded in 2011 as a 501(c)3, the SASB is dedicated to enhancing the efficiency of the U.S. capital markets by fostering high quality disclosure of material sustainability information that meets investor needs and enhances public trust in companies.
Prior to founding SASB, Jean's leadership experience included 10 years as a Principal at Arup, a global engineering consultancy focused on sustainable development. Jean was also a management consultant at Deloitte, working in the environmental and manufacturing practices to help leading companies improve business and product performance through sustainability.
Jean was a Loeb Fellow at Harvard University and holds a PhD in Environmental Engineering from the Illinois Institute of Technology, and an ME in Environmental Engineering and a BE in Civil Engineering, both from Manhattan College.
In 2015 and 2016 she was named one of the Most Influential Women in Accounting by CPA Practice and in 2015, 2016, and 2017 she was named one of the Top 100 Most Influential People in Accounting by Accounting Today.
Jean is currently a member of the board of the Climate Disclosure Standards Board and a member of the Auxiliary for the East Bay Agency for Children.