2016 Progress Medal Laureates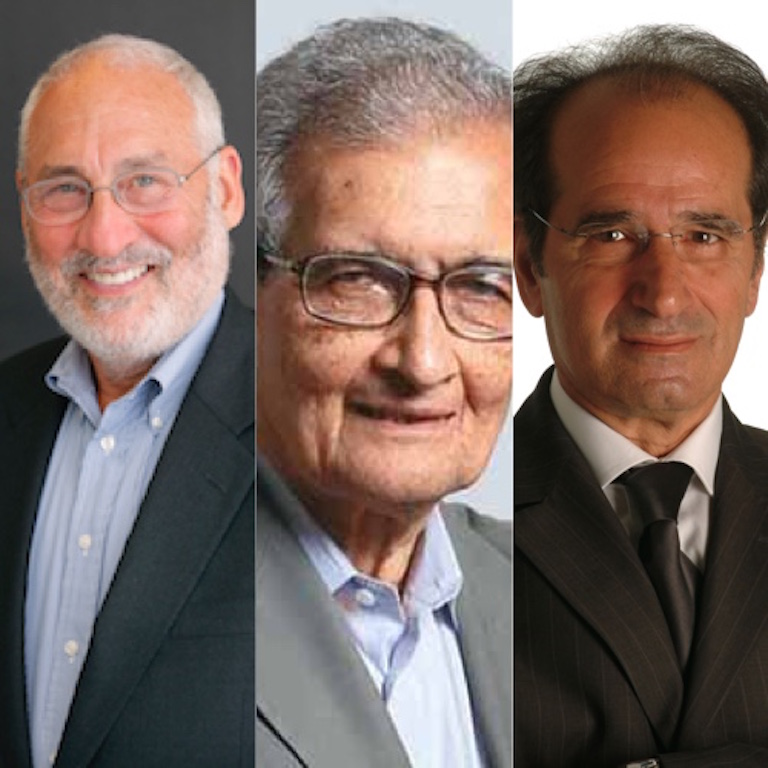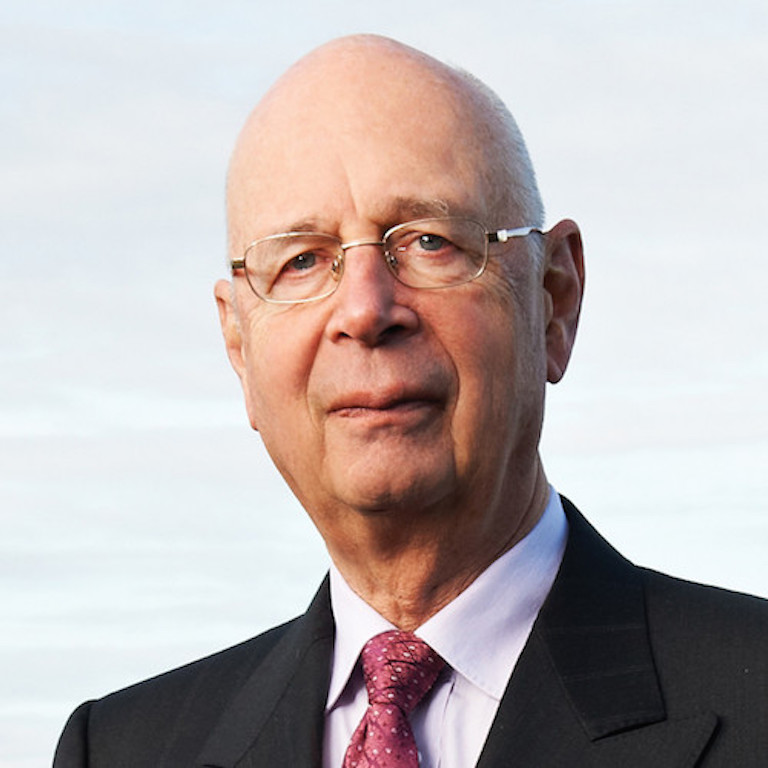 For pioneering work on the multi-stakeholder model of enterprise operation and development, a medal is awarded to Klaus Schwab, former professor of business policy at the University of Geneva and founder of the World Economic Forum.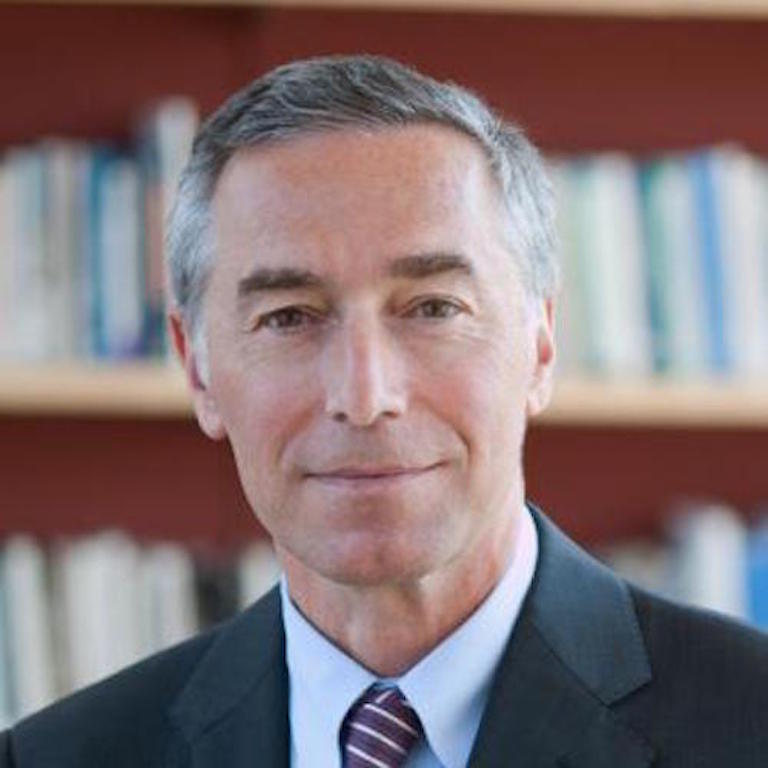 For work on labor justice in global supply chains and the influence and limits of private standards in integrating equity and efficiency, a medal is awarded to Richard M. Locke, professor of political science and management, formerly at MIT, now professor and Provost at Brown University.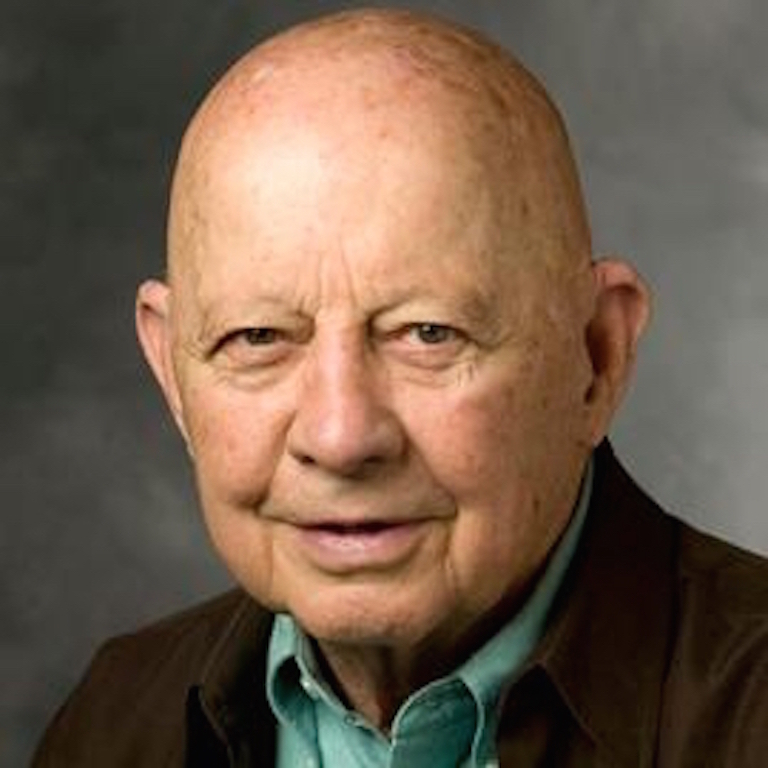 For pioneering work on the influence of identity, courage, and a logic of appropriateness in the adaptation of organizational goals and action, and the remedial rationality of "playfulness and foolishness" in situations of over learning, an award goes to James G. March, organizational theorist at Stanford University.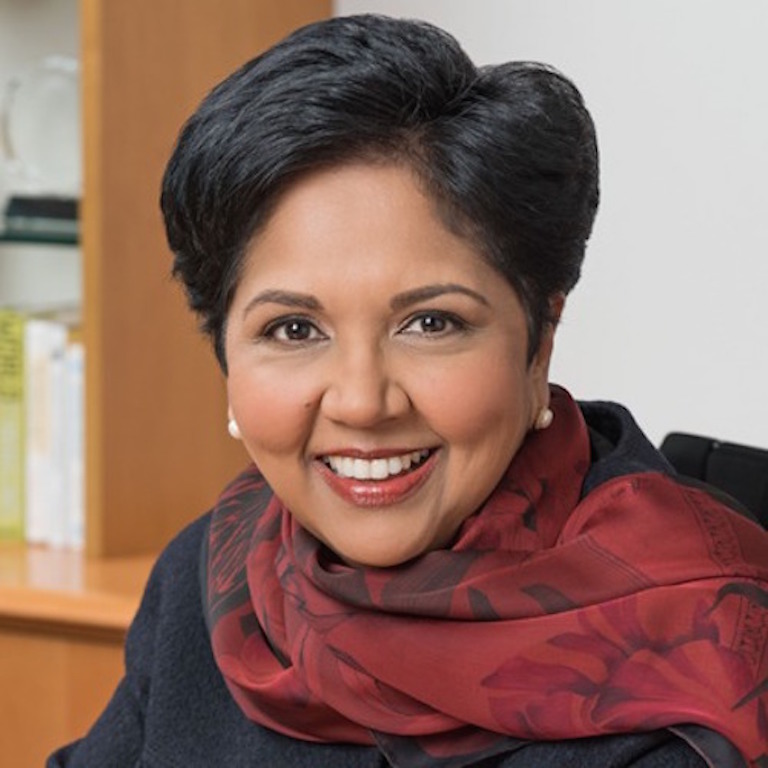 A Society for Progress Medal for leadership is awarded to Indra Nooyi, Chairman and CEO of PepsiCo, who is honored for thoughtful and courageous enactment of the principle that how enterprises make money ought to be as important as how much money they make.
2016 Medal Committee
The nomination and award committee was constituted of seven members of the Society.
2016 Medal Donors
In keeping with the nature of the project and its global relevance, the medal donors are esteemed business leaders and entrepreneurs from around the world.
The Artists Behind the 2016 Calligraphed Certificates and Oil Paintings
Each Progress Medal laureate receives a binder holding a calligraphed certificate framed on the right of the binder, and a work of original art framed on the left. The calligraphy for the 2016 certificates was executed by Louise Jolly. The oil on paper original art, inspired by the forests of Fontainebleau, was painted by Reid Masselink.